Outdoor living spaces can easily add beauty and value to your home while also reflecting your personal style and tastes. When creating the perfect ambiance in your outdoor living spaces, we at All Seasons Outdoor Spaces have a few things we recommend keeping in mind as you design and decorate.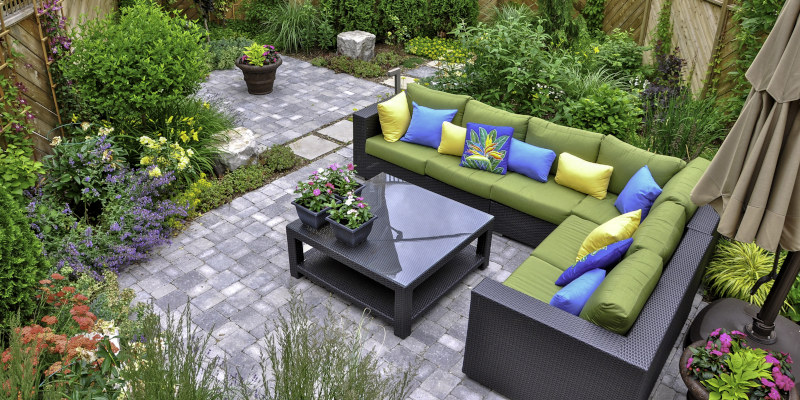 Here are some of our top tips for designing a space you and your family will love:
Lighting – While outdoor living spaces get plenty of natural light on sunny days, you should also consider what the lighting will be like when the sun goes down. String lights are great for creating a warm, cozy ambiance, as are portable lights, such as lanterns and candles. If you're looking for something more permanent, you can include built-in lighting options in your design to create a space that you can continue to enjoy after dark.
Seating – Whether you are planning on using your outdoor living space to host parties or to spend some quiet time enjoying nature, comfortable seating is a must. You can work with your builder to incorporate built-in seating like benches or include lots of open space for tables, chairs, and lounge furniture.
Color Scheme – Our team can work with you to match the features of your outdoor living spaces with the architecture and color scheme of your home, so all that's left when we're done is to pick out the decor. Earth tones and neutrals are great for creating a tranquil space that seamlessly fits in with the natural surroundings, or you can go for bold colors and patterns that infuse the space with fun and energy.