Our team has the right experience to create the ideal stamped concrete patio to complete your landscape.
We at All Seasons Outdoor Spaces have extensive experience in patio design, and we can help you create the perfect patio to complement your home and landscape. Our team can work with a variety of materials to create patios in many different styles, and one material we are especially excited about is stamped concrete.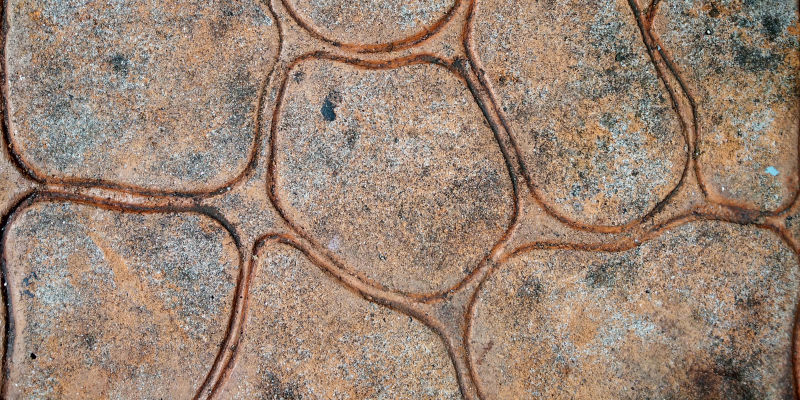 Stamped concrete is concrete which has a stamp applied to it while wet, which gives the finished surface a distinctive texture. Depending on the specific stamp used, stamped concrete can be made to resemble pavers, natural stone, wood boards, and much more. If you are interested in adding a stamped concrete patio to your property, simply turn to our team.
When you reach out to our team for help in adding a stamped concrete patio—or any other outdoor living space—to your property, we will first work with you to clarify your vision for the project. Once we have a good idea of what you want, we will examine your property and take measurements to determine the best place to put the patio. Then, we'll create a finalized design, and with your approval, we'll get to work on making it into a reality.
Our team is proud to be a part of the community in Greenville, South Carolina, and we want to help you create the ideal outdoor living spaces for your home. If you are interested in adding a stamped concrete patio to your yard, just give us a call to get our experts on the job.