We'll install sturdy, high-quality handrails around your deck to ensure it is completely safe.
We at All Seasons Outdoor Spaces have extensive experience in deck building and design, and we are here to help you create the ideal deck for your home. Our team has been working in this industry for over 30 years, and you can count on us to deliver the exceptional service and outstanding results you deserve. One key aspect of deck design (and construction) is deck handrails, so we always take special care to get that part of the process just right.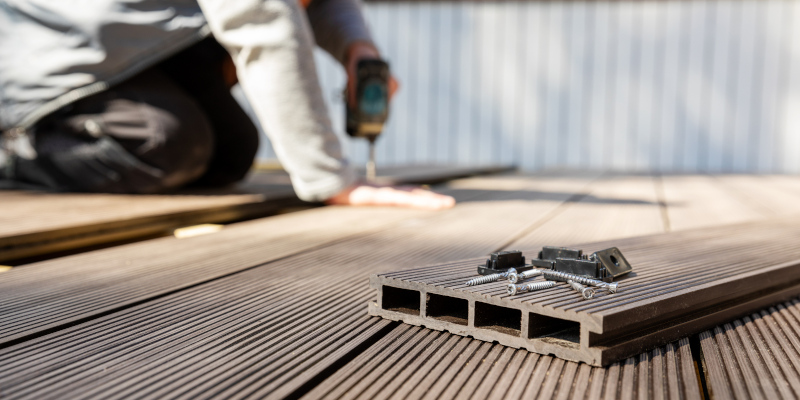 Deck handrails are essential because they prevent anyone from falling off the deck. Even if your deck is only a few feet off the ground, you are still very likely to get hurt if you fall off, and the risk of injury increases significantly as the deck's height does. Because of this, building codes require decks to have handrails on the stairs and around the edges as a safety precaution.
Our team is thoroughly familiar with these codes, and we know how to design and construct deck handrails that comply with all requirements while also looking great. We'll make sure your finished deck handrails are strong enough to support anyone who might lean against them and that they are durable enough to last for years to come.
We are proud to serve the community in Greenville, South Carolina, and we want to help you make your deck the best it can be. If you want to ensure your deck handrails will provide the reliable safety protection you need, just give us a call to get our experts on the job.