Our team has the right experience to create high-quality composite decks for any home.
If you want to add a deck to your property, one thing you will need to figure out is what material to use. Traditional wood decks offer a classic beauty, but they can be a real pain to maintain, as you will need to have them re-sealed periodically in order to prevent the wood from rotting. If you are looking for a low-maintenance option, our team at All Seasons Outdoor Spaces recommends using composite wood instead.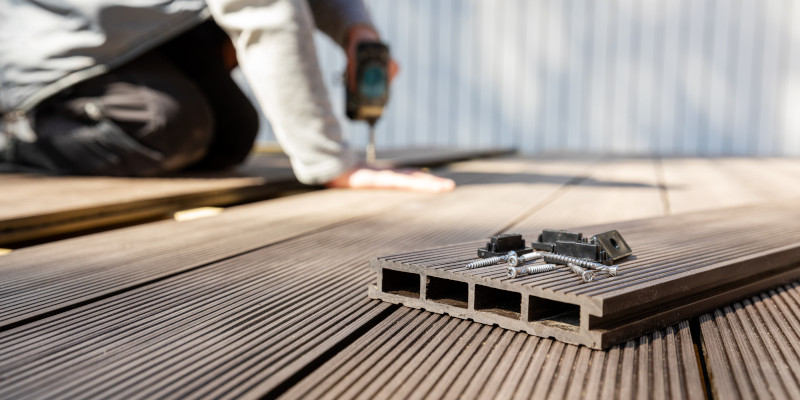 Composite wood is made of a combination of wood particles and polymers, and it offers the appearance of natural wood without the drawbacks. Our team has extensive experience in building composite decks, and you can count on us to deliver the excellent results you deserve.
Composite decks are not plagued by the same problems as natural wood ones. The plastic content in composite wood makes it resistant to water damage, so it will never rot, and it won't warp in response to changes in temperature or humidity. In addition, composite decks are immune to insect damage, so you won't have to worry about termites. Many composite wood products also include pigments, which means you won't have to worry about re-staining the deck to maintain its appearance.
Our team is proud to serve the Greenville, South Carolina area, and we want to help you create the perfect outdoor living areas for your home. If you want to learn more about our composite decks, give us a call at your earliest convenience.
---