We can build beautiful decks designed for all seasons.
Here at All Seasons Outdoor Spaces, our experienced team strives to build stunning outdoor features that families can enjoy for years to come. One of our key specialties is creating customized decks for our clients based on their specific needs and design preferences.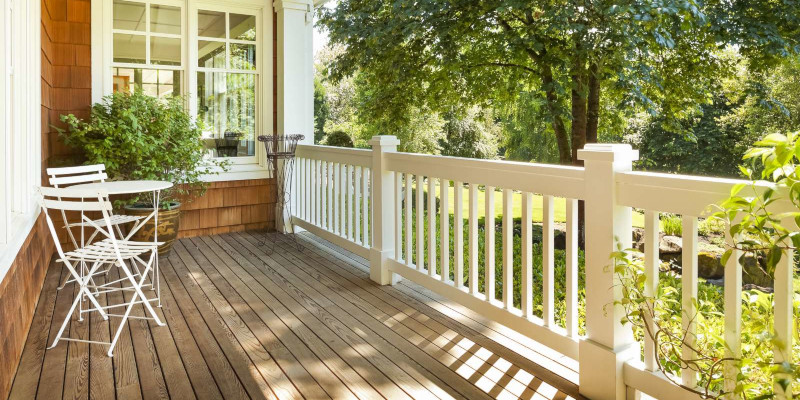 For over 30 years, we've been serving the Greer, South Carolina community, and we've built countless high-quality decks for homeowners across the region. If you're wondering if you should invest in a deck for your own family, here are just a few benefits of having a professionally designed and constructed deck added to your home:
Increased home value – Whether you plan on selling your home soon or remaining there for several more years, adding a deck can easily boost the appraised value of your house. Decks are especially popular in places like Greer, where they can be enjoyed all year round.
More entertainment space – If you love having guests over for dinners, parties, bonfires, or other gatherings, a deck can expand your living space and give people more room to enjoy the festivities.
Upgraded backyard – Adding a deck to your home can really increase the aesthetic appeal of your backyard. With the right storage solutions and weather-resistant furniture, you can create a backyard that truly looks amazing.
For more information about our customized decks, reach out to our team at any time! We'd be happy to meet with you for a design consultation or answer any questions you may have about the services we offer.
---
Similar Services We Offer: